THE ANITA ADDISON RESIDENCE
2407 S. Catalina, 90007
2407 S. Catalina, 90007
4 Bedroom | 3 Bathroom | 3888 Sq. Ft.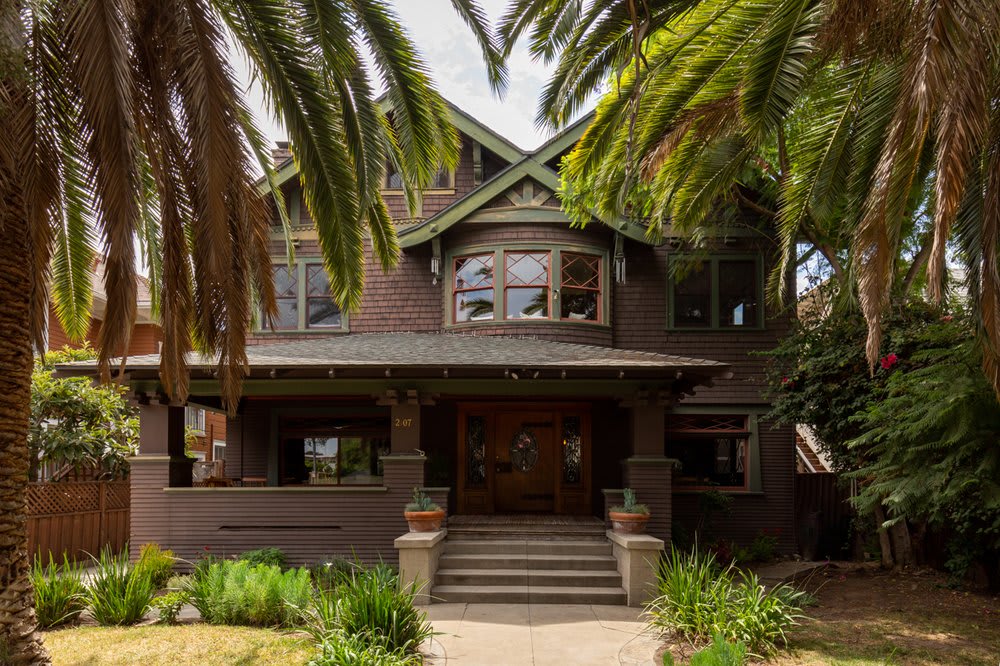 The Anita Addison Residence | 1906 | At the turn of the century, Adams-Normandie was one of Los Angeles' most prestigious communities comprised mostly of stately Arts and Crafts style homes. As such, The Addison residence is a rare and shining display of the foresight and craftsmanship that went into the development of the area. Once owned by notable resident Anita Addison who was an Oscar-nominated Director, and one of the first African-American-Female executives at a major television network. This three-story residence welcomes one into an incredibly private setting behind mature trees and vegetation. A grand porch leads to a one-of-a-kind stained glass door and leaded glass sidelights. The interior has many unblemished original details reminiscent of a Frank Tyler design. The home retains most of its original finishes such as: diamond-patterned windows; leaded glass built-ins; a grand stairway and banister; built-in benches; box beam ceilings; and, an impressive fireplace with a subtle egg and dart design. The breakfast nook has authentic reproduction Santa Barbara-style doors. The kitchen includes Arts and Crafts style cabinetry and 1936 Garland Range. The home includes 4 bedrooms (one converted to a walk-in closet), 2 baths, plus an unusually large finished attic with a 3rd bath for additional space. The rear of the almost 7000 square foot lot has a guest house (unpermitted) totaling 3888 square feet of usable space. Upgrades include HVAC, tankless water heater, and whole-house water filtration system. This home sits just minutes from neighborhood amenities such as Bird's Nest Cafe, Ebae's, and Nature's Brew; and, is only a short drive to the USC Village which houses Target and Trader Joe's. The property is a contributor to the Adams-Normandie HPOZ and within the Budlong, Juliet, and Catalina Block Club.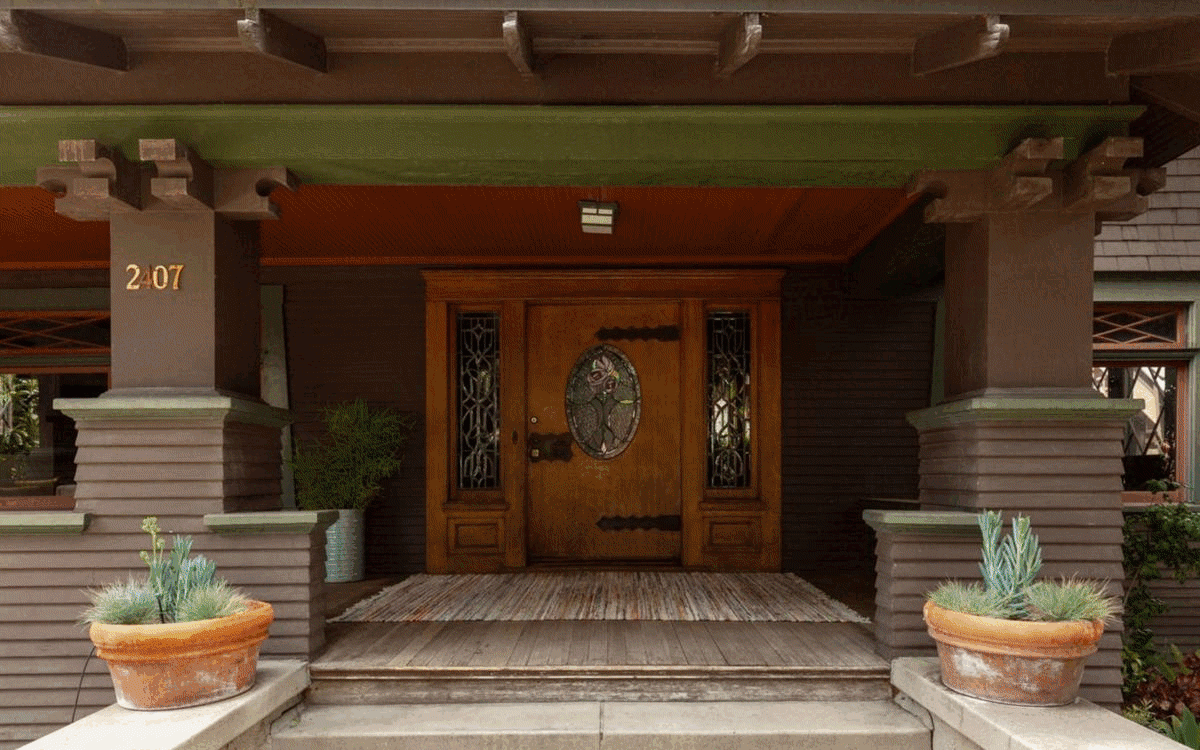 ---
Just Sold
1335 Shadybrook, Beverly Hills
4 Bedroom | 5 Bathroom | 3995 Sq. Ft.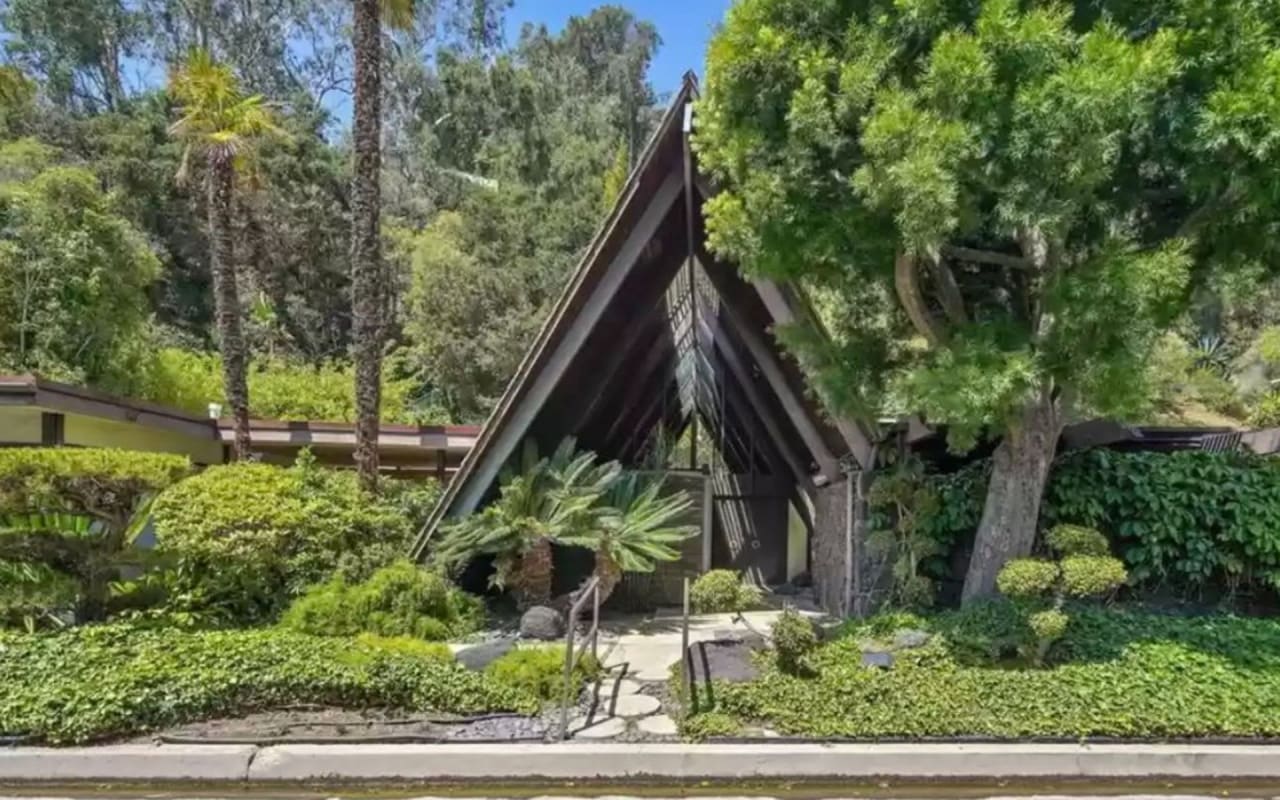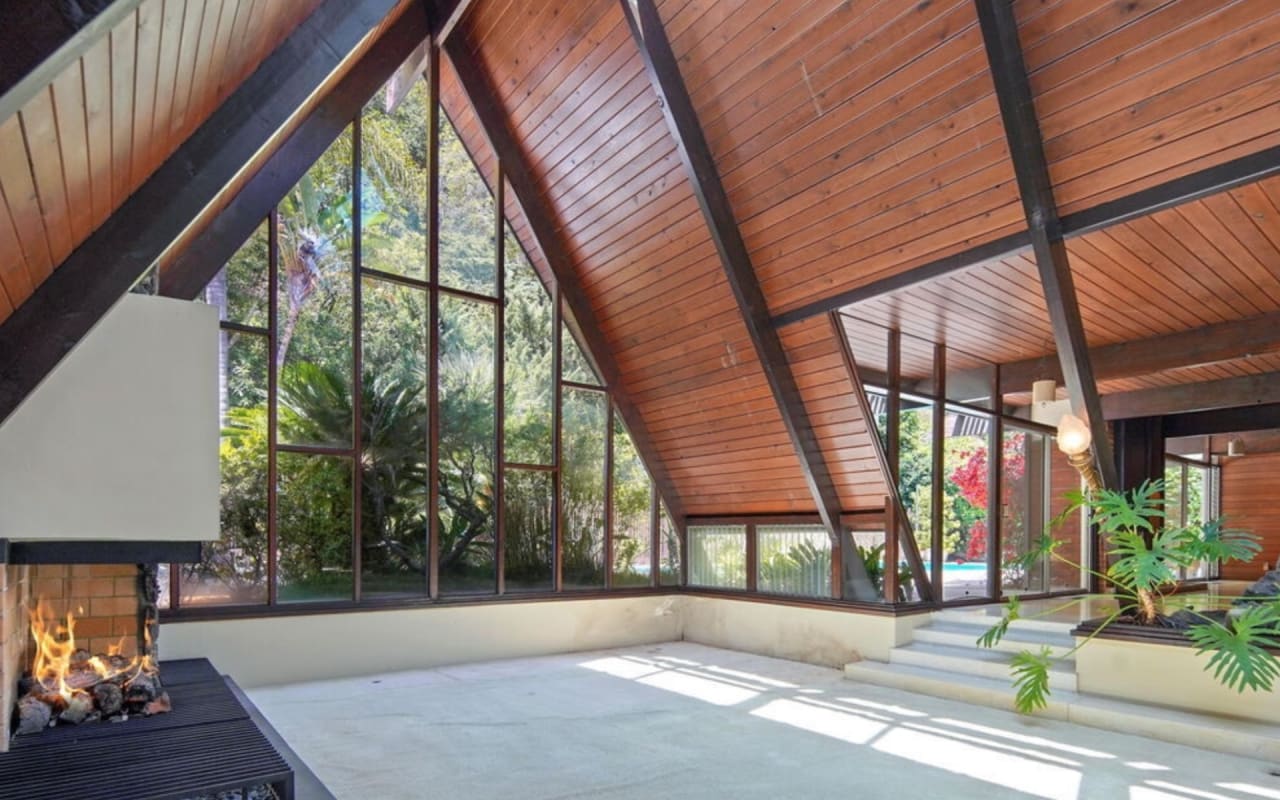 Listed & Sold By Sally Forster Jones DRE# 00558939
---
Just Listed
8410 Bleriot Ave in Westchester, 90045
3 Bedroom | 2 Bathroom | 2004 Sq. Ft. on a 6004 Sq. Ft. Lot.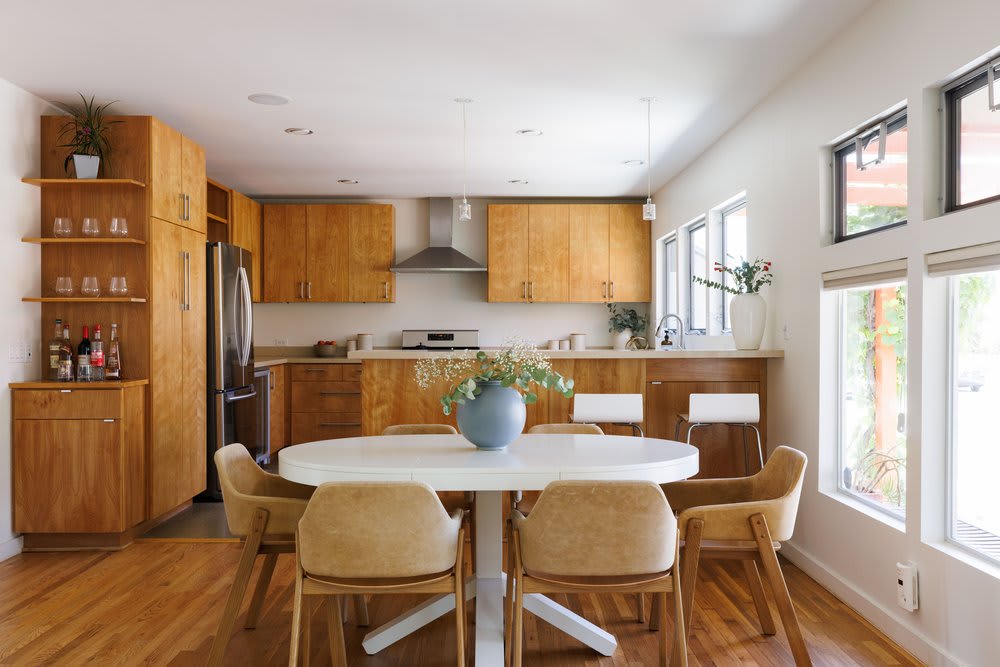 ---
Just Listed
31 Silver Spring Drive, Rolling Hills Estates
Famed MCM Architect Edward Fickett, A.I.A.
3/br | 2/ba | 1979 Sq. Ft.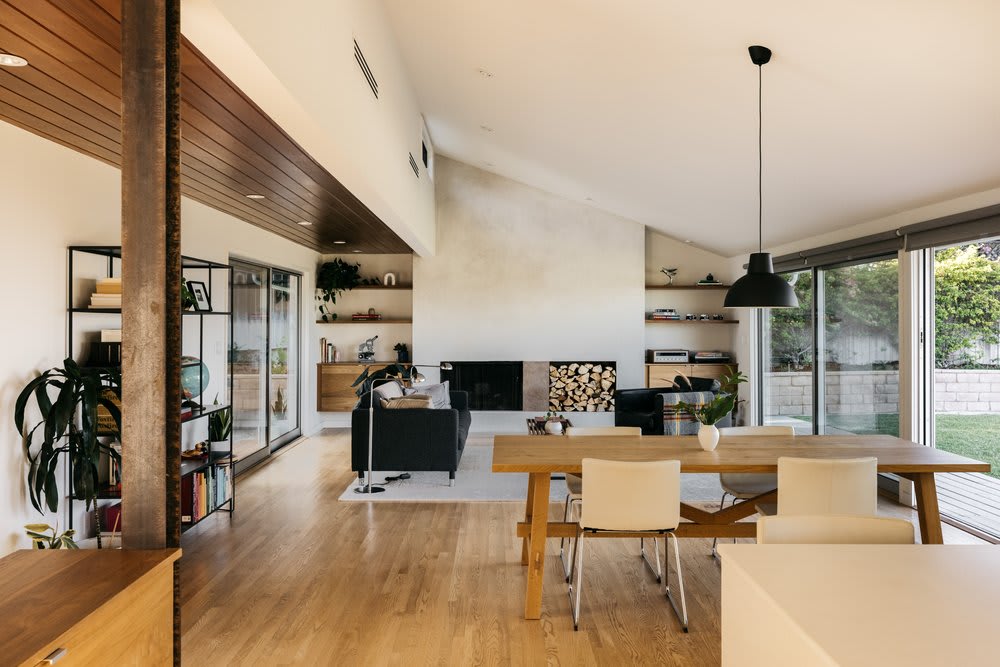 ---
Just Listed
The John Wesley Ellis Residence, Circa 1883
6/br | 4/ba | 3276 Sq. Ft.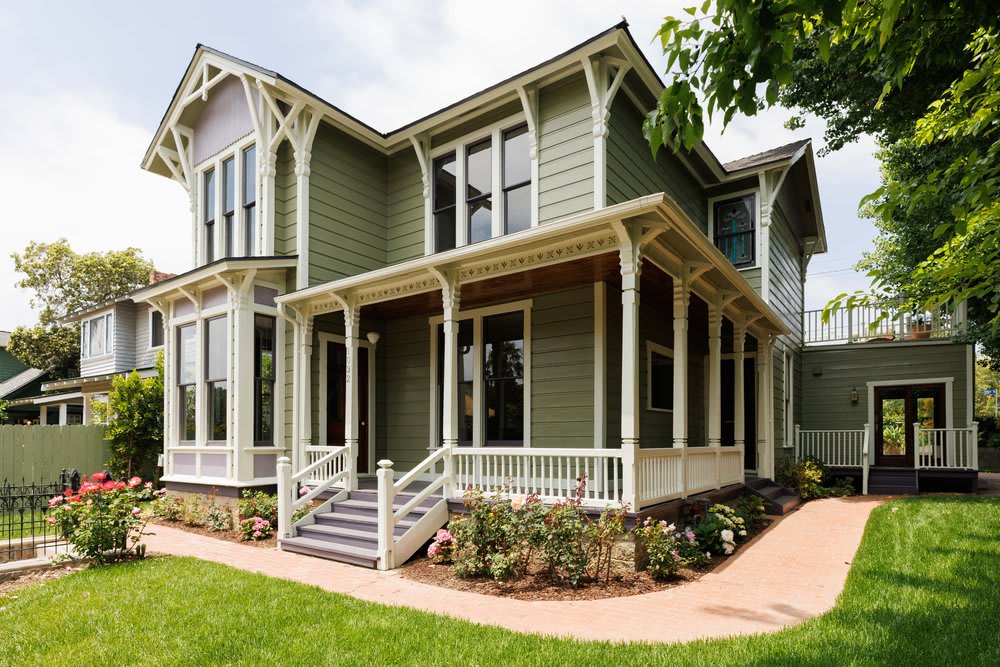 ---
Just Listed
930 & 2926 Denby in FrogTown, 90039
5 Commericial Units | 6002 Square Feet
Four full baths & two 1/2 baths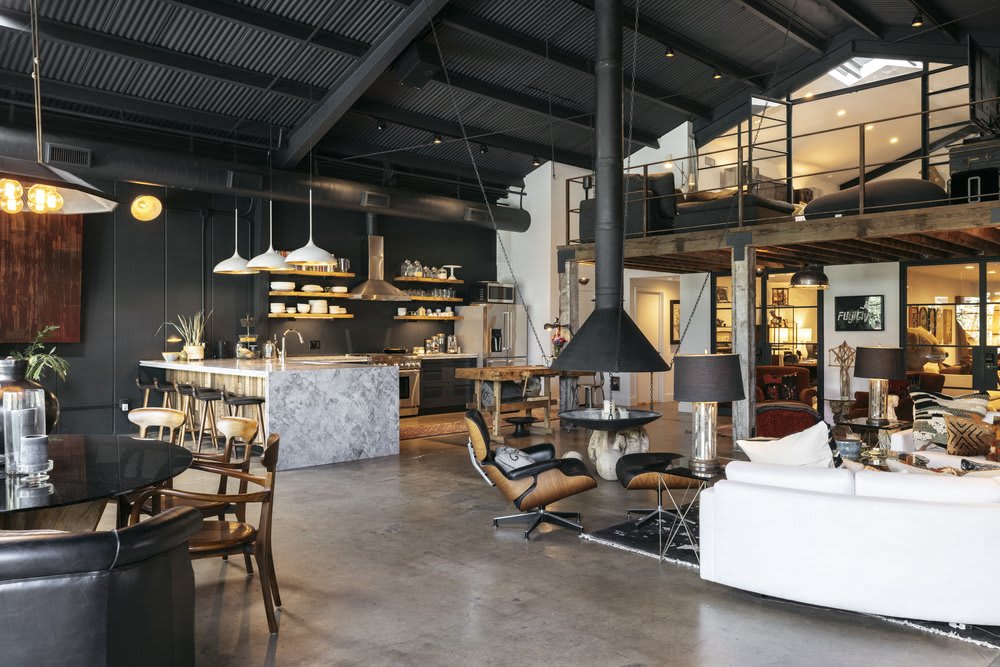 ---
In Escrow
THE WYSTRACH-ADAMS RESIDENCE
Architect Eric Lloyd Wright
2826 Alta Terrace, La Crescenta 91214
5/br 5/ba | 4554 Square Feet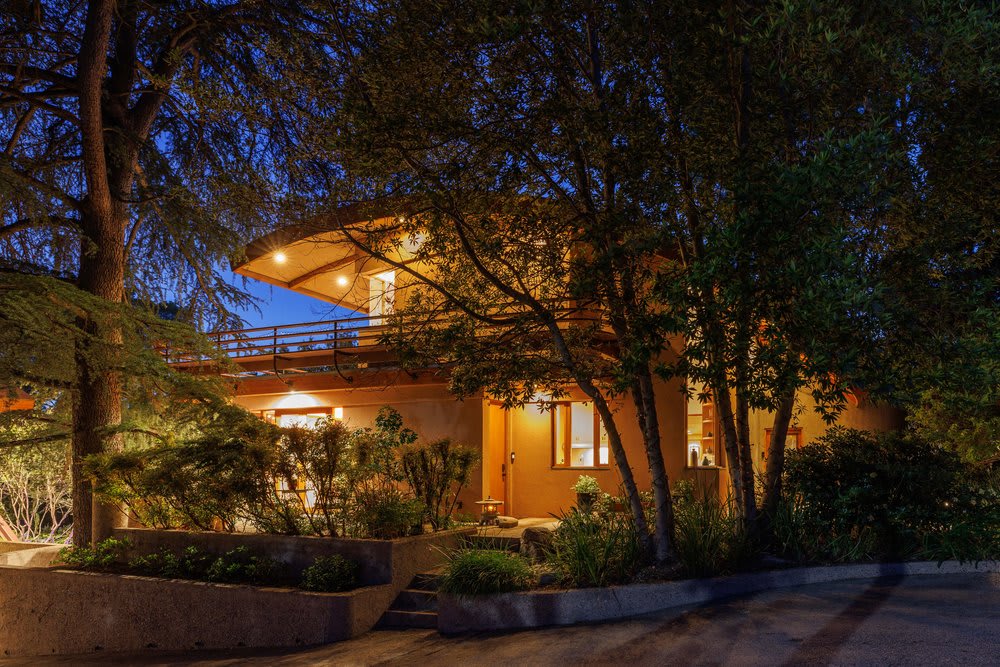 ---
Just Sold
THE ROSE & OTTO EMMERICK RESIDENCE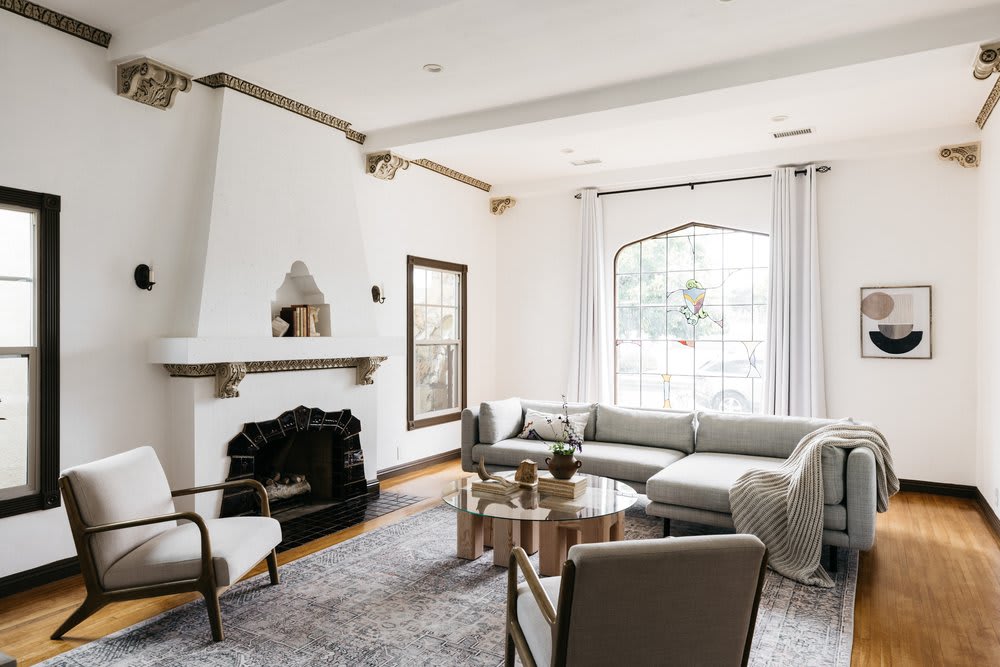 ---
Just Sold
3681 Fairland Blvd, View Park 90043
5/br 4/ba | 3139 Square Feet
Sold for $3,100,000 - $905,000 over ask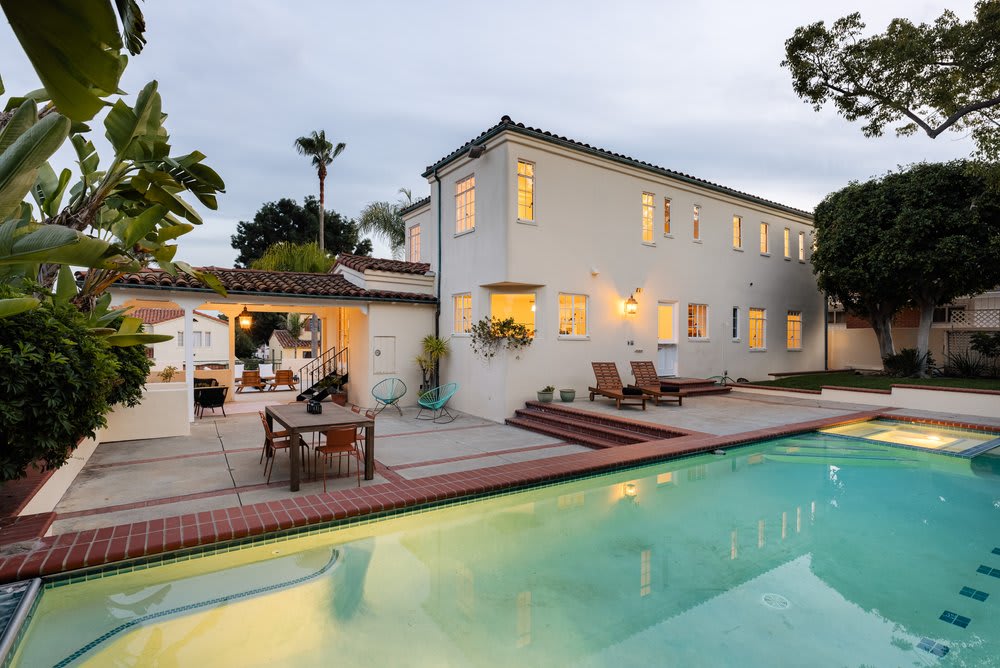 ---
Just Sold
THE ENGELMAN RESIDENCE
ARCHITECT PAUL BENNET, BUILDER HOMER VALENTINE
5/br 4/ba | 3610 Square Feet
First time on the market | The Engelman Residence, 1964 | Architect Paul Bennet, AIA | Renowned builder Homer Valentine | When notable Los Angeles restauranteurs, the Engleman family, hired Homer Valentine to build their lifelong family home, they set out to design something A-Typical. For the Engelman residence, Valentine, rumored to have lived nearby, exercised his classic U shaped floor plan often seen in other higher end Ladera Heights builds. However, to set the home apart the Englemans partnered with architect & designer Paul Bennet, incredibly sought after at the time. Under Bennets design direction and the Englemans incredible attention to detail, the one of a kind home features the highest quality materials available in 1964 such as oversized original terrazzo floors, custom walnut paneling and built ins and dual stacked brick & marble fireplaces, one of which is flanked by a vintage bar, all still in impeccable condition. This 3610 square foot home sits on the most desired street and location in all of Ladera Heights, and is surrounded by several high end Mid Century homes designed by legendary architect Charles Wong. The Engleman family is well known for their achievements in the restaurant business, and ran the highly successful restaurant chain, Nibblers. Their Beverly Hills location was awarded for Mid Century design. The family spent 57 warm and loving years at 6440 Halm. The home is now available for a rare first transfer of legacy.